Taziry Ecovillages Siwa
Once a Spiritual Center, Always a Spiritual Center…

Once a Spiritual Center,

Always a Spiritual Center …
Siwa is an epic oasis situated in the mist of the western desert of Egypt.
Throughout all great civilizations that embraced Egypt, Siwa has been a pilgrim center to the Oracle Temple of Amun, or Zeus-Jupiter, where among many other legendary Pharaonic, Greek, and Roman figures, Alexander The Great, was initiated son of Zeus and saviour of Egypt, following the footsteps of his ancestors, as it was told, prominent Hercules and Perseus…
Taziry has been built at the footstep of the famous Red Mountain of Siwa, facing the magnificent White Mountain; overlooking the vast Gary Lake, and the timeless dunes of the Great Sand Sea. At Taziry, we provide a unique return to nature experience, where one can truly since this magical energy of Siwa.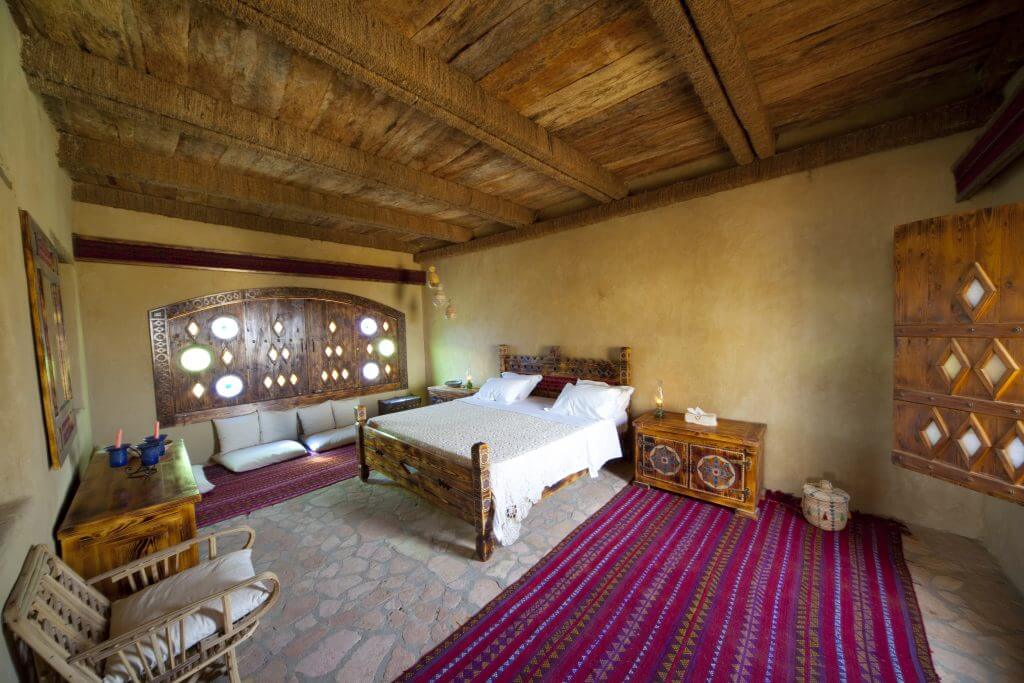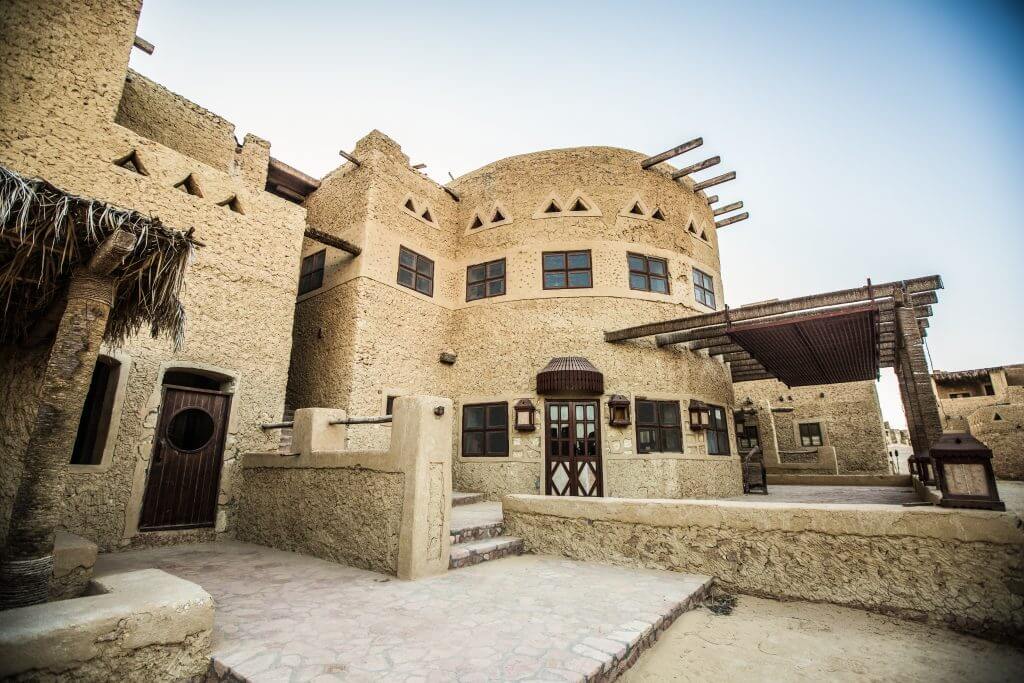 Design
Through vernacular architecture, following the ancestral Siwan method of construction, Taziry figures as only an extension of the surrounding natural environment. Taziry, which means "full-moon" in the Siwan language, brings about the splendor of the sky, for we only use candles inside the rooms, or oil lamps and torches outside, giving the place a rousing poetic atmosphere.
Green Energy
The sun radiation per square meter is the highest in Siwa in the entire region. At Taziry, the Sun is our renewable energy of choice. Solar water heating panels are installed over the rooms to produce high temperatures of water in the showers. Photovoltaic is used in some facilities of the Ecolodge, such as the reception and the kitchen to supply power efficient tools, preventing dependence on polluting fossil-fuelled systems. Furthermore, we regard Taziry as a laboratory for green energy technologies, where innovative and reliable green energy solutions are constantly implemented and tested as a model for the oasis of Siwa.
Environmental Conservation
A genuine solid waste management is undertaken in the village. Organic waste is disposed of to animals or used as compost, sewage is treated through an engineered wetland, and inorganic waste is segregated and sent for recycling.
Suites & Chalets
There are 30 rooms at Taziry, combining large comfortable double rooms and family chalets. Each room is distinct from the other, with a spacious bathroom and a private veranda. While some chalets are carved out of the mountain, others are facing the natural swimming pool of flowing fresh water from the fountain. The furniture featured in the Ecolodge has all been developed in Taziry's local carpentry and handicrafts workshops. The decorations are an authentic redesign of Berber settings, and the ceilings are made from palm trees.
The construction with "Karshif" (mud bricks, salt and other natural elements) eliminates the need for air-conditioning, while doors and windows are ideally positioned to capture the desert breeze.